Chemistrie Clips

Chemistrie Clip is custom-made to fit virtually any frame and prescription.
Patented Chemistrie Clips consists of an ultra-thin pair of high-quality lenses that attach directly to your glasses, utilizing small magnets installed directly into your prescription lenses.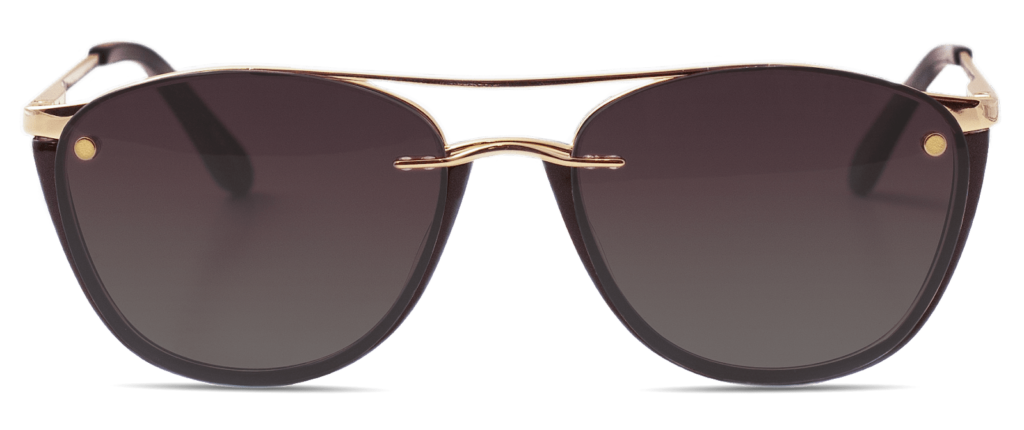 Additional customizable options include bridge, magnet, and optional Swarovski crystal colors. When it doesn't make sense to purchase a second pair of prescription glasses, Chemistrie Clips are a versatile and affordable option to transform prescription glasses into prescription sunglasses, readers, computer glasses and more.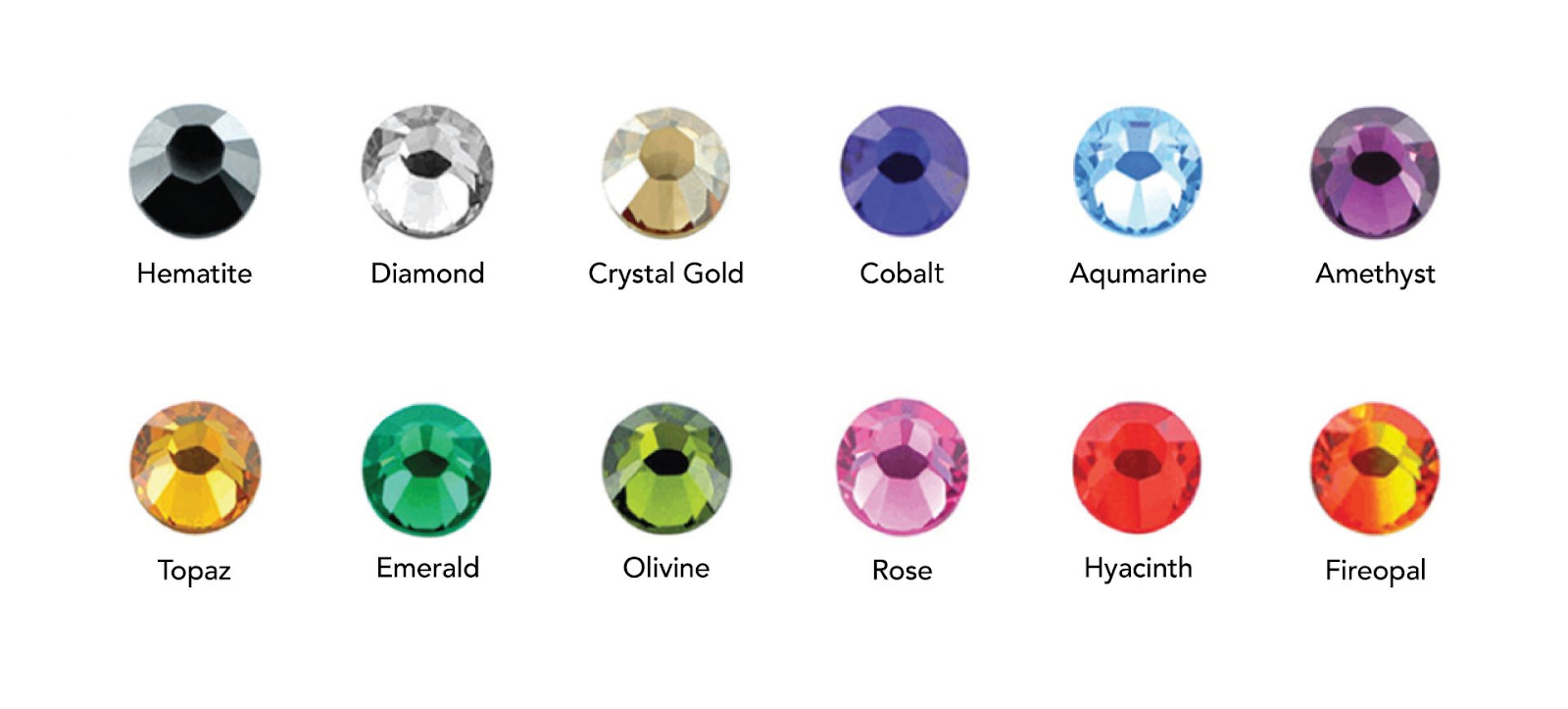 Chemistrie Blue
Office-ready blue-light protection is designed to reduce the eye strain caused by computer, tablet, and phone screens.

Chemistrie Plus
Instantly transform your favorite glasses into dedicated readers with the snap of a magnet! Chemistrie Plus Clips are fully detachable lens layers, utilizing magnets embedded in the lenses to quickly and easily snap on to your prescription glasses.