Technology
Dr. Mary Espy serves all of your optometry needs, examining eyes for both vision and health problems.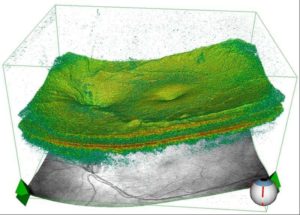 DeltaVision Optical Center offers the latest technological advancements in vision care. Dr Espy utilizes the Optovue OCT which has a broad range of applications in today's eye care practices. OCT technology generates high-resolution, cross-sectional and three-dimensional (3D) images of the retina, optic disc and anterior segment that aids in the diagnosis and management of a range of ocular diseases.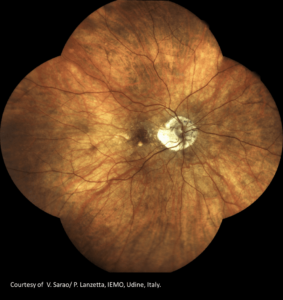 Dr. Espy also uses new imaging technology. She uses the Eidon confocal optical system which is able to perform high quality retinal images with increased sharpness, better optical resolution and greater contrast when compared to traditional retinal camera imaging.
DeltaVision Optical Center is focused on a whole-person approach to patient care. Dr. Espy believes in building personal relationships with their patients to understand their individual needs more thoroughly and provide exceptional service and care to patients in and around the Flint Township, Michigan area.